Videos from my Youtube channel. Have fun with it!
BMW K 1600 R naked,
80 kg lighter than the GTL, making off, test drive, impressions …
Interview with K.OT from 1000 PS on the BMW DAys 2016
Reconstruction of a BMW R 75/5
Rebuilding from cancelled restoration, there was no part at the other… now again like 45 years ago.
Alien Raptor – extraterrestrial
It already starts with refueling. With comments from cameraman Richard and the annoyed neighbour (very horny!)
Many thanks for the very good cooperation and the great support by my partner companies.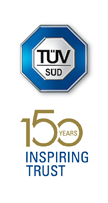 TÜV Würzburg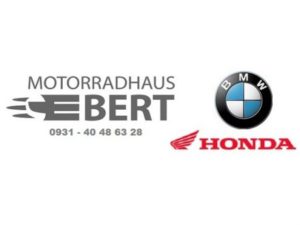 BMW Ebert in Höchberg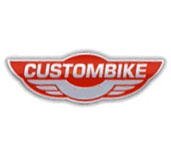 Huber Verlag CUSTOMBIKE

   METALWORKS, Kevin und Roger Guhr, Kist

   Mainpost Würzburg,  Artikel "Design aus der Mopedgalerie"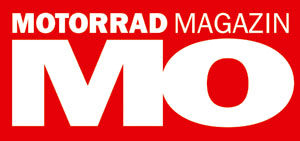 MOTORRADMAGAZIN MO, Danke  Tanja und MAIK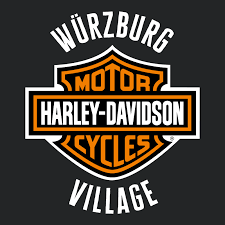 Harley Davidson WÜRZBURG VILLAGE