Bernhard Schwanitz, alias BS Customs builds radical custom bikes and show bikes for dealers and private customers.
motorcycle projects
innovative, radical design
that's the DNA that makes up a BS Customs bike.
unbridled passion
It's always about the driving experience.
and know-how
It must be technically sophisticated, unique and highly emotional.
Once you've had the pleasure of riding a BS Customs motorcycle – you'll never be the same again!
zum Seitenanfang
Motorcycle projects – Custom Bikes in small series
The current custom bike projects as small series and videos can be found under CUSTOM-BIKES and VIDEO-LINKS
zum Seitenanfang
Our Servives
BS CUSTOMS builds radical custom bikes and show bikes for dealers and private customers. The spectrum starts with the design, goes on to the technical realization and claymodeling.  Mould construction, prototype parts, painting, assembly and TÜV acceptance complete our service.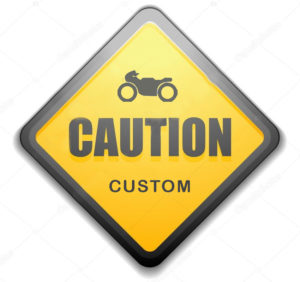 But CAUTION: To build a custom bike is an ingenious adventure, more precisely pure unreason!
Custom bikes as showbikes for dealers
BS Customs builds your theme bike for shows, events and custom bikes as a small series for end customers.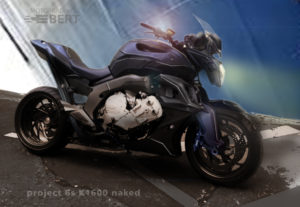 .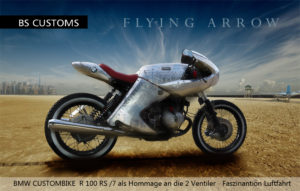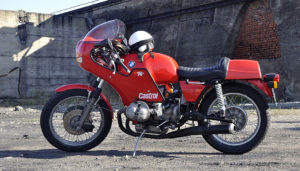 TÜV approval
It goes without saying that all our motorcycles have individual TÜV approval and can be approved and moved on the road.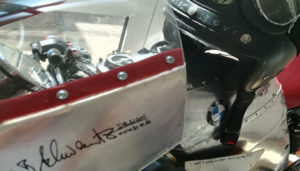 Claymodeling
Project BASAR Alien Raptor, finished claymodeling before mould-making.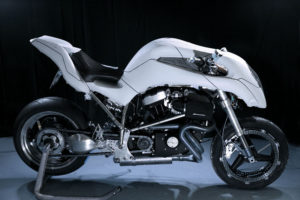 GRP mould construction and parts production
We are specialised in the moulding and production of complex multiple moulds and parts. All parts are produced in single-part production using the manual laying process. Small series are possible.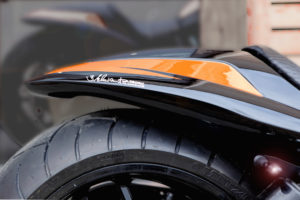 .
CAD development and manufacturing
Modelling and manufacturing of simple milling, stamping and bending parts. We are happy to answer your questions by e-mail bs@bs-ar.de or phone +49 (0)171 60 53 600.
.
New projects
Harley Davidson Custom, Knucklehead frame built 58, late shovel police engine.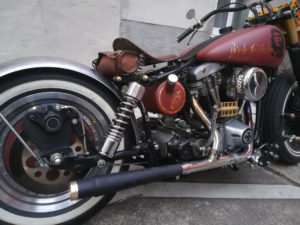 .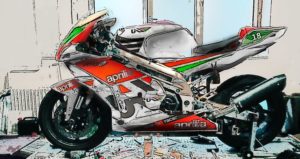 .
zum Seitenanfang
About BS Customs
Bernhard Schwanitz, born 1965, studied product design and worked for over 20 years as CEO in product design, construction and manufacturing. His team has won over a dozen design awards. These include Red Dot, IF and others.
The design company worked for clients such as SIEMENS, BOSCH, ORDERMAN and others. Over 300 products developed and finally manufactured in the Far East were the key milestones.
In 2010 BS CUSTOMS was founded and since then the focus has been on the design of emotional riding machines – custom bikes.
Since then, design, craftsmanship and know-how have been combined in a passion for exceptional motorcycles.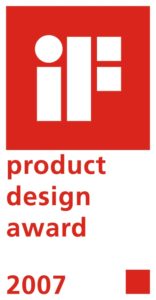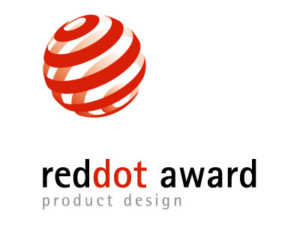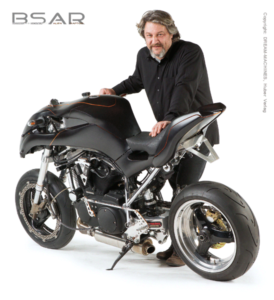 BS Customs Awards
Numerous participations in custom bike events, such as the trade fairs CUSTOMBIKE, INTERMOT, SWISS-MOTO and others, as well as prizes and awards, encouraged us to concentrate even more on the topic of custom bikes. The 1st prize 2015 at the Swiss Moto was the breakthrough, so to speak. Since then BS CUSTOMS develops 1-2 custom bikes each year as showbikes for motorcycle dealers of various brands. These custom bikes are also offered as small series.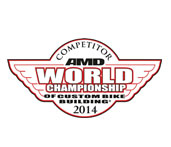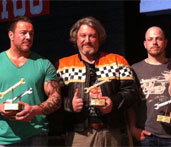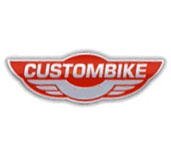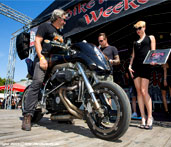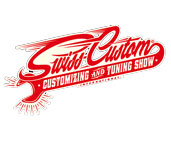 zum Seitenanfang